CrosbyBlinds specialise in motorised blinds
All blind types from Roller to Wooden to Day & Night Blinds and more can be motorised. Choose from a wide range of mains powered or Lithium rechargeable wire free motors and automated hubs.
We specialise in the top UK branded motorised blinds from Louvolite, Somfy, Bloc and Luxaflex.
Louvolite One Touch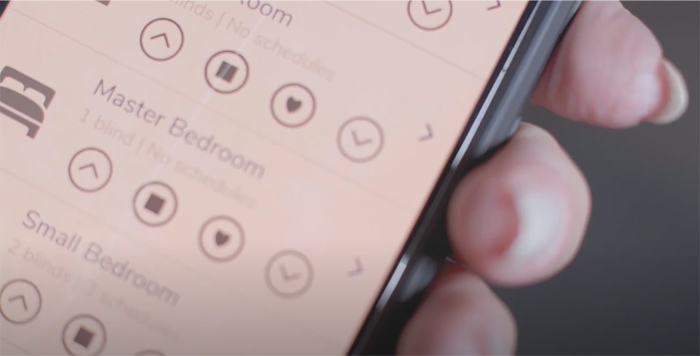 One Touch® technology helps us to think differently about how we add shade at our windows. Without getting up from your seat, you can filter the daylight, increase your privacy and let daylight in, all at the push of a button. An innovative range of battery operated and mains powered blinds, now you can operate multiple blinds with remote control, voice activation with Amazon Alexa and Google Home or operate them while away on holiday with their app!
Their timer remote allows for pre-set scheduling for added convenience and added home security whilst you're away from home.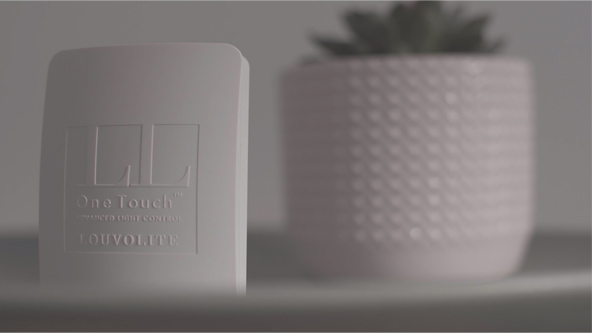 Louvolite's Home Hub is a connection device that is compatible with Amazon's Alexa, Echo and Dot. A stylish but minimalist hub that can also control up to 15 blinds using your smartphone or tablet. The ability to set timers or control your blinds while away on holiday or out of the home can also provide extra security
Somfy Motors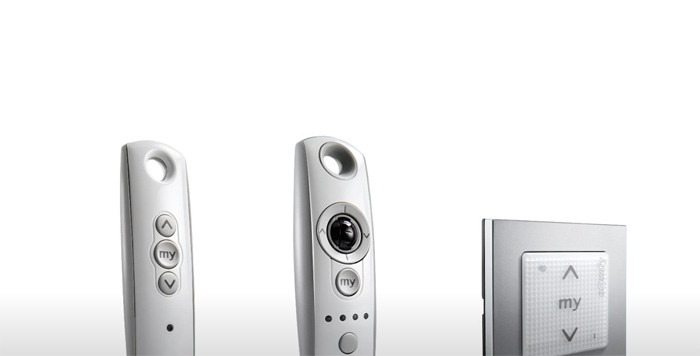 We can supply almost any Somfy motor or controller required, contact us with your own requirements for more details and a discounted cost.
Somfy motors provides the ultimate combination of luxury and performance with Radio Technology Somfy® (RTS).
Our favourite motor is the Somfy 30 WF RTS Lithium-ion Motor.
Max blind size is 10 square meters - for instance Width 5000mm x Drop 2000mm.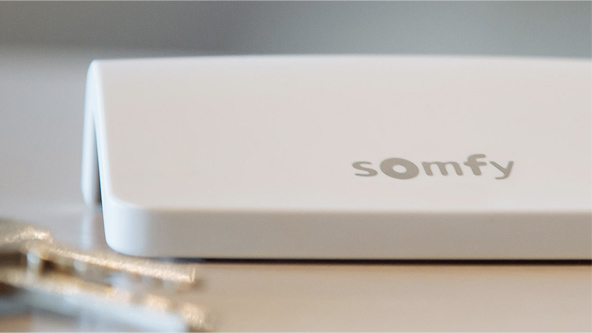 Somfy's Connexoon is a home hub control made specifically for blinds. This discreet box sits nicely alongside your Wi-Fi router, with its simple set up process you can connect all blinds to your smartphone or tablet. Download the Somfy App through the App store.
Bloc iQ Motors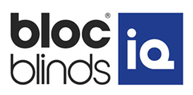 Bloc Blinds' iQ intelligent blind system seamlessly lets you add motorised window blinds to your collection of SMART home devices. Chain free and multi-purpose the discrete battery powered system is easy to install.
You choose how to control your blinds whether you are at home or away and set the scene according to your needs at the touch of a button. With personalised positioning you can control light and privacy day or night, enhance home security and adapt temperature efficiently.

Luxaflex Powerview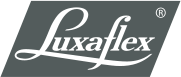 Luxaflex have prohibited the sale of all PowerView blinds online.
They are not offering a guarantee on any PowerView blind that is not installed by an approved PowerView installer.
Whilst we are both approved and trained in the installation and sale of PowerView, we are based in Crosby and only offer this service in our local area.