Handmade from high quality hardwood timbers, solid Oaks, Walnut's & Ash etc to customised budget wooden blinds.
With an extensive choice of decorative and single-colour fabric tapes, one thing is certain; you have a endless choice of combinations - romantic, modern or classic, striking or subtle, contrasting or tonal, you can design your own wooden blinds with the greatest of ease.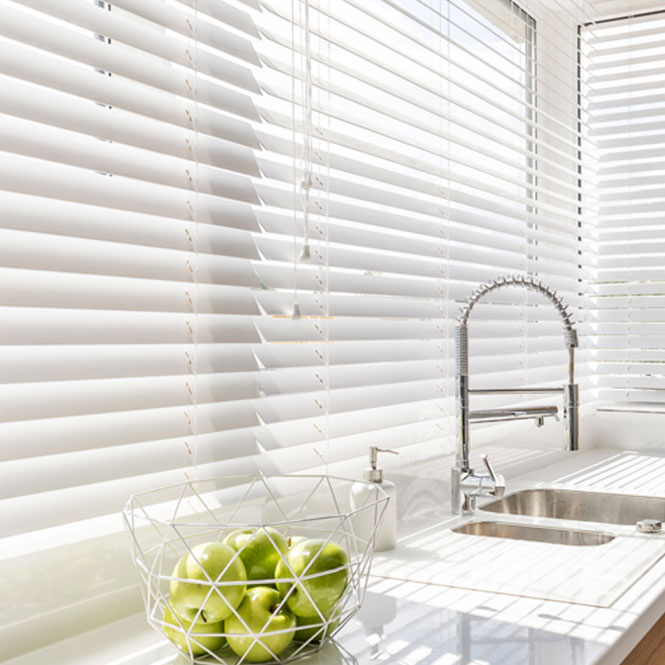 Free Hanging Wooden Blinds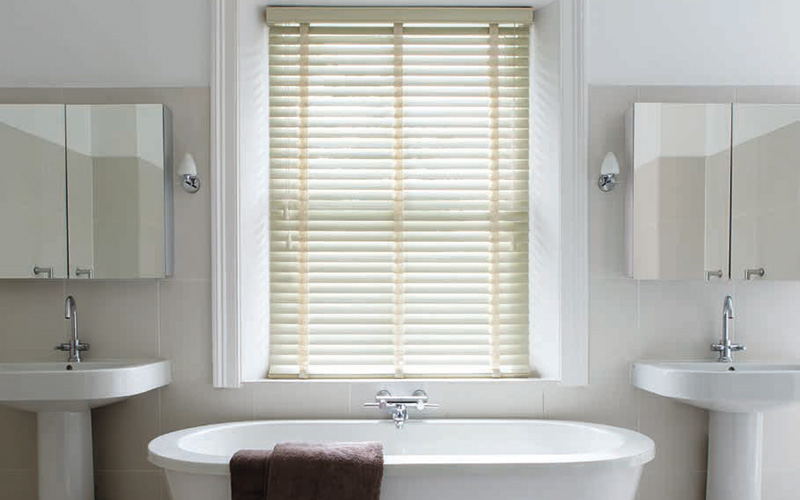 Free Hanging Wooden Blinds
Standard free hanging wooden blinds, available in widths 25mm to 70mm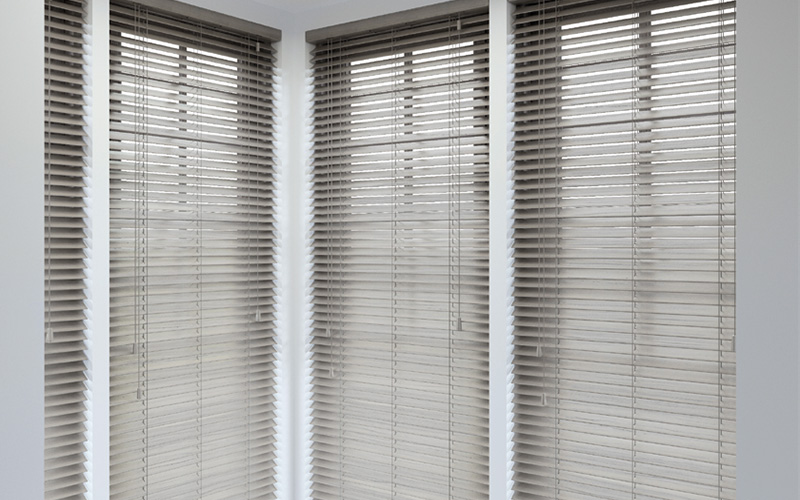 Perfect Fit Wooden Blinds
Perfect Fit® by Louvolite® is a revolution in window blinds which enables roller blinds to be installed 'perfectly' into most UPVC windows with a bead. This is a clip and fit system, no drilling is needed.