Luxaflex Silhouette® Shades
Superbly stylish Superbly stylish Silhouette® Shades take the harshest sunlight and smoothly transform it into softly diffused light – creating beautiful, calm light effects.
The construction of soft, rotating Silhouette® fabric vanes gives you the freedom to create a variety of moods. Simply tilt the fabric vanes to let in more or less light and enjoy the daylight whilst filtering out.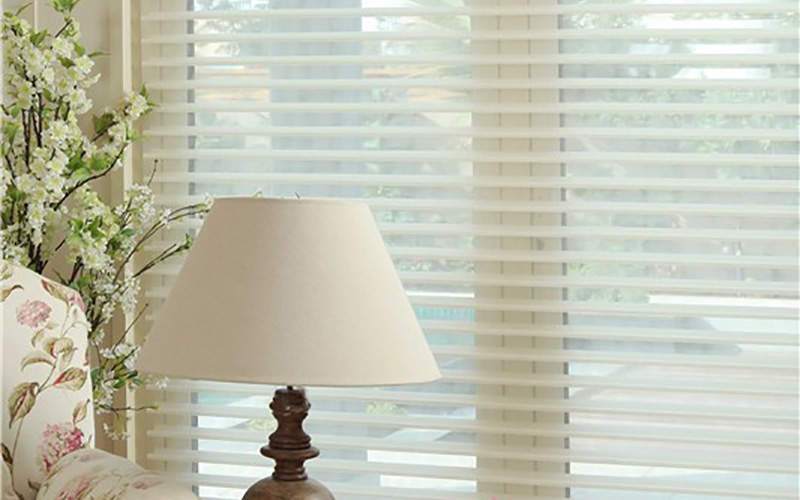 CB Premier Tri-Shade Blinds
A soft shading product suitable for all types of window styles, combining elegance with a unique look.
CB Tri-Shade Blinds allows light to gently filter into the room. the blind is operated by side control which will fully retract the blind into the stylish cassette.
CB Tri-Shade Blinds are a unique and revolutionary product. This style of window decoration is an ideal combination of the best properties of voiles, venetian blinds and curtains. It has created an entirely new decorative window furnishing, which clearly differs from everything else on the market.
Silhouette® Shades and Tri-Shade offer a perfect way to soften the edges of this busy and often stressful world.
Their ingenious construction, with translucent voile to the front and back, allows light to gently filter into your home while improving your privacy.
With multiple vane widths and an optional aluminium headrail and bottom rail, you can customise your Silhouette Shade to perfectly complement your size and style of window.